Wow, that actually sounds like good fun

.
It's a bit of a shame I don't have that form of synaesthesia... if I did, then I might actually pay more attention to music

!
So, are there any songs or genres that 'look' particularly ugly?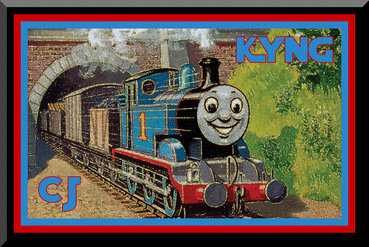 Board Information and Policies
Affiliation | Coffee Credits | Member Ranks | Awards | Name Changes | Account Deletion
Personal Data Protection
|
BBCode Reference
Lurker101 Wrote:I wouldn't be surprised if there was a Mega Blok movie planned but the pieces wouldn't fit together.
(Thanks to Detective Osprey for the avatar, and PersonaButterfly for the sig!)
My Items
---