ᵔᴥᵔWinter Bearᵔᴥᵔ's Forum Info
Registration Date:
11-01-2019
Total Posts:
406 (2.58 posts per day | 0.29 percent of total posts)
(Find All Posts)
Time Spent Online:
2 Days, 17 Hours, 23 Minutes
Additional Info About ᵔᴥᵔWinter Bearᵔᴥᵔ
Location:
Charlottetown, PEI, Canada
Bio:
My name is Rolanda and I'm 36 years old. I am married to love of my life. I was ready to give up on love all together until he came into my life. He has shown me that love is worth waiting for and he's unconditionally love has helped me better person and I never knew it was possible to love someone as much as I love my husband.
ᵔᴥᵔWinter Bearᵔᴥᵔ's Signature
ᵔᴥᵔWinter Bearᵔᴥᵔ's Signature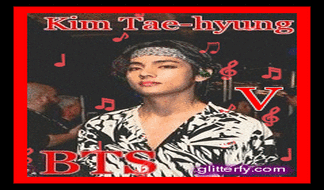 ^Kim Tae-hyung avatar and banner made by me^